Japan Sendai Mission - 日本仙台伝道部
Teruya Jidai(74-77)照屋時代
Official RM Site-同窓生サイト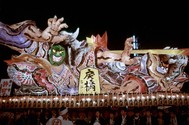 2018 Nov 10 Reunion Fukuoka
Teruya Jidai (1974-1977) 2018 Fukuoka Reunion Planned for Saturday, 10 November 2018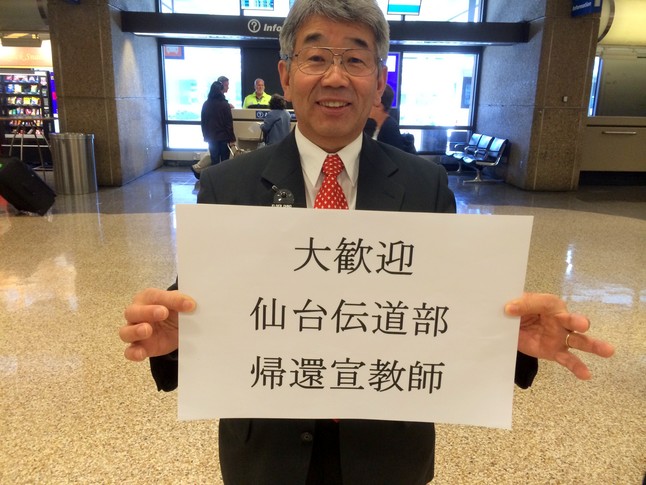 Organizers have announced a reunion for Saturday, 10 November 2018, to be held at the Fukuoka Ward, which is located a few blocks from the Fukuoka Temple. As in the past for reunions held in Japan, a Temple session is also an option. Below are details from their email. If you plan to attend or have any questions, please contact Ichikawa Akira directly through our Site. (English is ok.)
Admin Note: I'm assuming that Fukuoka was chosen due to the fact that: 1) Tokyo Temple is closed through 2020, and 2) a great number of Teruya RMs are from Kyushu; Fukuoka is much closer for travel for them.
仙台伝道部照屋時代の帰還宣教師の皆様
Dear all Sendai Mission Teurya Era RMs:

いかがお過ごしでしょうか?

How's it going, everyone?

前回札幌神殿の奉献式に合わせてリユニオンを行い、楽しいひと時を過ごすことができました。

We had a great time at our last reunion held in conjuction with Sapporo Temple dedication

そして次回のリユニオンを以下のように計画しました。

We've planned our next reunion as outlined below

期日:2018年11月10日 

4:30PM-10PM

場所:福岡ワート゛

住所:福岡市中央区薬院4丁目10-7

Time: Saturday, 10 November 2018

4:30-10PM

Place: Fukuoka Ward

Dinner: tbd (assume pot luck w/int'l guests exempt)

Dress: tbd (assume business casual)

Address: 〒810-0022 Fukuoka-ken, Fukuoka-shi, Chūō-ku, Yakuin, 4 Chome−10−7

(ご希望により福岡神殿参入)福岡神殿エンダウメントスケジュール:(土)7:40,9:10,10:40,12;10,13:40

(for those who wish to attend) Fukuoka Temple Endowment session schedule

(Saturday): 7:40, 9:10, 10:40, 12:10, 13:40

日曜日は福岡ワート゛に出席予定(聖餐会10時開会)

We're also planning attending Sacrament meeting on Sunday (11th) at Fukuoka Ward -10AM

もし連絡先を知っている同じ帰還宣教師の方がおられたら、拡散頂けると助かります。

Please help us spread the word!

皆さんにお目にかかれるのを楽しみにしています。

We're looking forward to seeing everyone!

リユニオンお世話役、岩永晴幸、大山中勝、市川明

Organizers: Iwanaga Haruyuki, Ohyama Nakakatsu, Ichikawa Akira
Admin Notes:
Who's Planning on Attending? I've asked organizers to provide me with names of RMs planning to attend, and will post/update the list here. This may be your chance to travel back to Japan, see some dodes and friends, and check that off your bucket list! If you have (dode or friend) contact information, you should reach out to them yourself!
Too Expensive? November is relatively inexpensive for airfare from the US in my experience; example: (as of 25 Jan) - from SLC to Tokyo round trip is as low as $1,100 and $1,250 to Fukuoka. (Air travel direct to Fukoka requires multiple stops; Tokyo one stop). I am tentatively planning to go, but I'd fly in/out of Tokyo and add a JR Rail Pass (7 days of unlimited travel for ~$275), so I could travel freely to Tohoku or wherever on bullet trains. See the Japan Travel Tips section or contact me directly using the 'contact us' link if you have questions about travel.
Travel within Fukuoka? Fukuoka Ward is about 15 minutes walk from the Temple, or 5 minutes by car/taxi. From the JR Hakata station, the main eki in Fukuoka, the Ward is about 15 minutes by car/taxi, and the Temple is about 20 minutes. Map Fukuoka has subways, and a 20-30 minute ride is possible from the station to the meetinghouse, but such a ride requires transfers and walking between stations--a taxi is recommended.