Japan Sendai Mission - 日本仙台伝道部
Teruya Jidai(74-77)照屋時代
Official RM Site-同窓生サイト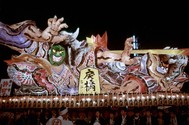 Next Reunion?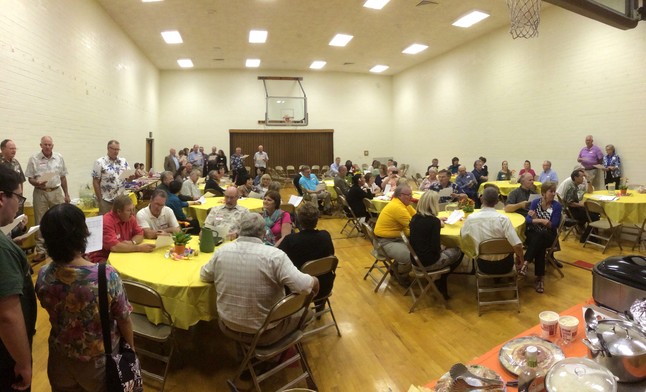 When?
USA: We generally hold our mission reunions in the US in the Fall every five years, which means we're planning our next reunion for Friday, October 4, 2019. It wil be held at the Capitol Hill Ward, the same place we had our 40th (pictured above) at 6:30PM. You can arrive early to help set up or just to visit--a more detailed notification will be out soon.
Japan: Teruya RMs in Japan also organize reunions about once every five years, and once we hear about them, we'll share that information.

Why not more often? Yes, we're getting old and yes, we've already lost a few of our fellow RMs. For those who don't live in Utah, traveling to a reunion is a bigger deal - we have found that if we have 'bigger' reunions less often with plenty of notice, more RMs will be able to attend.
How can you help? We have many Teruya-jidai 'Missing RMs' & RMs who haven't yet updated their RM List profiles on our Site, which is our primary method of contact for reunions. If they haven't joined us here, they likely will not hear about reunions. You may be the only connection back to them-please roll up your sleves, do a little detective work, and help by contacting them directly to join us here at japansendai.org. Once they've updated their profile here, they'll receive Site notices such as reunion announcements, and their name will automatically drop off the 'Missing' list.