Japan Sendai Mission 日本仙台伝道部
Teruya Jidai (Era) 照屋時代帰還宣教師
RM Site-同窓生サイト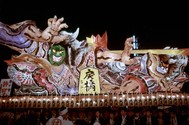 Next Reunion?次のリユニオン?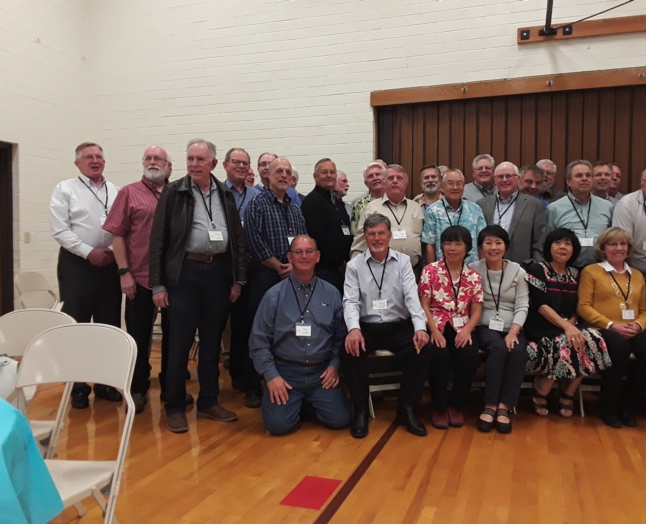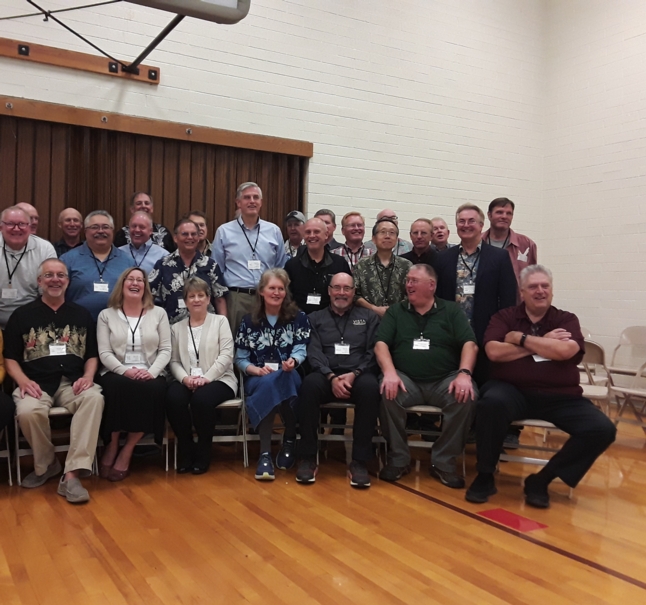 October 2019 SLC 45th Reunion Group Photo - see Reunion Report for who's who
When? いつ?
USA: After our last reunion (October 2019), when we commemorated 45 years since the mission was organized, we voted to switch from every 5 years to every 2 1/2 years between reunions. The Pandemic hit, but we're still tentatively planning on April 2022. Starting about six or seven months out, we'll send notifications with details and RSVP instructions.
前回の再会(2019年10月)の後、再会の合間に5年ごとから2年半ごとに切り替えることに投票しました。 パンデミックが発生しましたが、2022年4月に暫定的に計画しています。約6〜7か月後に、詳細と出欠確認の手順を記載した通知を送信します。
Japan: RMs in Japan also organize reunions about once every five years, and once we hear about them, we'll share that information.
日本のRMも約5年に1回の再会を開催しており、そのことを聞いたら、その情報を共有します。

November 2018 Fukuoka Reunion Group Photo - see Reunion Report for who's who
Why not more often? Yes, we're getting old and yes, we've already lost a few of our fellow RMs. For those who don't live in Utah, traveling to a reunion is a bigger deal - we have found that if we have 'bigger' reunions less often with plenty of notice, more RMs will be able to attend.
How can you help?
We have many Teruya-jidai
'Missing RMs'
& RMs who haven't yet updated their
RM List
profiles on our Site, which is our primary method of contact for reunions. If they haven't joined us here, they likely will not hear about reunions.
You may be the only connection back to them-
please roll up your sleves, do a little detective work, and help by contacting them directly to join us here at
japansendai.org
. Once they've updated their profile here, they'll receive Site notices such as reunion announcements, and their name will automatically drop off the 'Missing' list.