Japan Sendai Mission - 日本仙台伝道部
Teruya Jidai(74-77)照屋時代
Official RM Site-同窓生サイト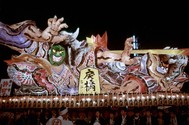 Current Mission Info
The Japan Sendai Mission is one of seven LDS missions currently operating in Japan, but effective 01 Jul 2019, seven will become six, as Sendai will be dissolved, split and merged into the Sapporo and newly re-established Tokyo North Mission. In separate sections of this Site, Sendai Mission cities and meetinghouses are discussed in detail, as is the history of LDS Japan Mission boundaries and areas.
This web site is NOT maintained by the mission, but is a place for returned missionaries to keep in contact with old friends, companions and things Japanese. This Site has no direct connection whatsoever with the Church of Jesus Christ of Latter-day Saints ("Church"), but is maintained by and is for the use of missionaries who served in the Japan Sendai Mission.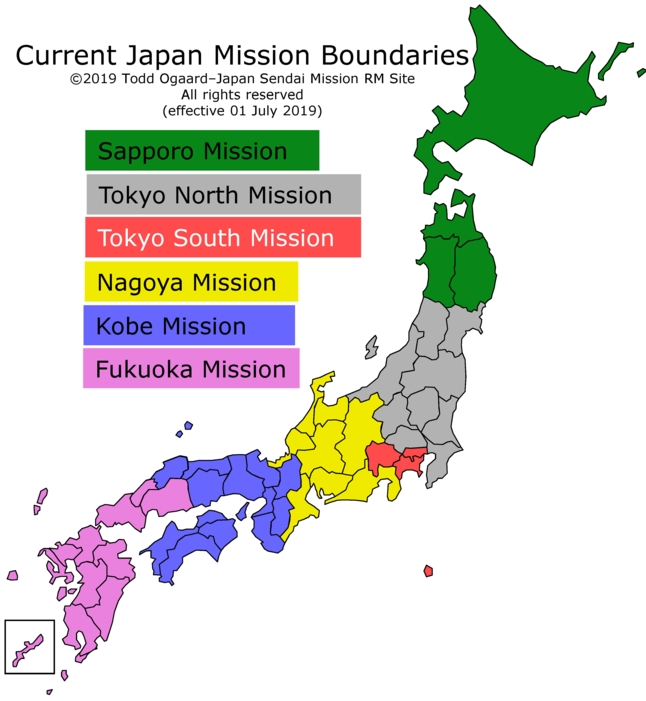 Current contact information for the Sendai mission office appears below. After the mission is dissolved in July, we'll update this page. If you don't have a mailing address for a missionary currently serving, mail sent there will be forwarded to their current location. The telephone number listed is for mission office use only. Individual missionaries cannot be contacted at this number.
Mission Home Address:
Japan Sendai Mission
Yagiyama Minami 3-1-5, Sendai-shi, Taihaiku-ku, Miyagi-ken 982-0807
Japan
General Phone: (011(intl))+81 (0)22-245-8851 Note: the (0) is omitted for international dialing.
---
Mission History Section Links: