Japan Sendai Mission 日本仙台伝道部
Teruya Jidai (Era) 照屋時代帰還宣教師
RM Site-同窓生サイト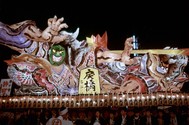 We're glad you found us!
To join (it's free!), click 'RM List' link at left & locate your name-it only takes a few minutes to update your profile. 'RM List' is our secure online directory; join first to view RM profiles and many Site pages. All who served 1972 -79-ish are welcome! Privacy Policy.
ようこそ!
参加するには(無料です)、左側の[RMリスト]リンクをクリックして自分の名前を探します。プロフィールの更新には数分しかかかりません。「RMリスト」は私たちの安全なオンラインディレクトリです - RMプロファイルと多くのサイトページを見るために最初に参加(登録)する必要があります。登録ヘルプ
---
How can you help? 1
) Locate/contact Missing RMs, RMs who haven't joined or need to Fix Email addresses & direct them to join us here at japansendai.org-you may be the only connection back to them! 2) Please update your own Profile with Then & Now photos &
post
your best/favorite digitized slides from mission days there.
どうやって助けることができる?
1)プロフィールを更新していないRMを見つけて、japansendai.orgに参加するように指示してください。あなたはそれらに戻る唯一の接続かもしれません!2)伝道中と現在の写真で自分のプロフィールを更新し、または伝道中のお気に入りのデジタル化されたスライドも投稿してください 。
---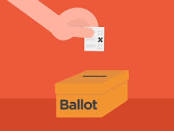 Poll: How often should we hold our reunions?
Please log in and cast your vote - we want to hear from you!
once logged in, poll appears @ right >
A virtual reunion using Zoom might be a possibility.
---
Mission News 伝道部ニュース: (see also 1970s vs. Now, Newsroom)
2020-09 Pres. & Sis. Sekiguchi's final testimony devotional 22 Sep 2020. They served 3 extra months due to pandemic. Tokyo South's Pres. Esplin evidently will preside over both Tokyo North and Tokyo South Missions until new Pres. & Sis. Cook are allowed to enter Japan (Covid restrictions currently prohibit Americans from entering Japan) 関口会長、姉妹の最後の証のデイボーショナル

Sugawara Seiichiro, former Sendai Stake President, passed away 22 Sep 2020 at age 72, after fighting cancer for three years. He was just older than us but many who served in Sendai have fond memories of him. Kristin McMain Oaks let us know. 菅原清一郎兄弟が9月22日に天国

に帰りました。

2019 Returning RM testimony videos

帰る宣教師の証 Our own Ooishi Chikao's testimony is in Nov 2019 link.

2018: Returning RM testimony videos

帰る宣教師の証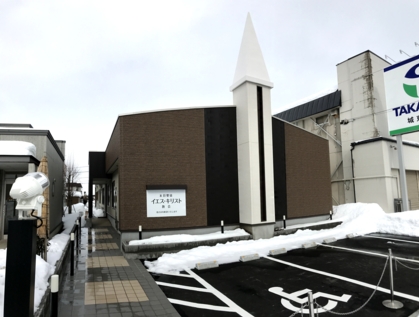 12/15: Sendai E-W subway opens; Zoo station is ~10 min. walk to honbu

05/15: JR Senseki-sen restored; JR

Joban-sen (Sendai-Iwaki) still closed

03/15: iPads in use as missionary tool, maps and email device
---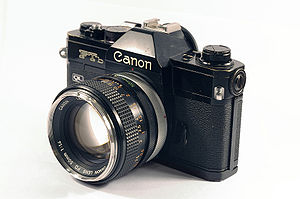 Update your Profile with Then and Now photos, as well as your best Mission Pics! To help assist our fading memories, please post 'then' and if possible, 'now' photos to your individual profile-thanks to those who have done so already. Additionally, we know you have (hundreds of) mission slides, and if you've digitized them, we invite you to share your absolute favorites by uploading them to the 'Photos' gallery on your individual RM Profile. We humbly request (require, really) you add captions to identify the young folks & locations in the photos-see FAQs for how-to. Thanks to all who have already shared their pics, and if you didn't add identifying captions, yoroshiku & onegai. (see Clark Shurtz' profile for a nice example-scroll to bottom of his profile to view). If you're not too tech savvy and want hands-on assistance, Contact Us.
---
Site Enhancements:
2011 Daishinsai /Tsunami/Quake pages added

Added 'RM List by Start Date' list

Started re-key/copy of Profile info​ from predecessor site - a work in progress

Added kanji last names to RMs where applicable

working on instructions in Japanese to make registration easier
---
Feedback Site feedback/suggestions are always welcome-if we messed up somehow, don't hesitate to set us straight using the 'Contact Us' link. Thanks.
---
Email notifications from this web site: For those of you with spam blocking or email filtering capabilities, please add noreply@classcreator.net to your email account as a safe sender in order to receive email communication from our Site. We don't want you to miss receiving 'private message' emails sent through the Site from other RMs. If you think you're receiving too many Site notification emails, change your preferences on the 'Notify Me' link under Member Functions at left.