Japan Sendai Mission - 日本仙台伝道部
Teruya Jidai - 照屋時代
Official RM Site - 同窓生サイト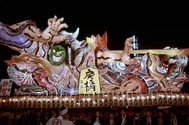 We're glad you found us! To join (it's free!), click the 'RM List' link at left and locate your name-it only takes a few minutes to update your profile. 'RM List' is our secure online directory - you'll need to join first to view RM profiles and many Site pages. See our Privacy Policy.
How can you help? We have many Teruya-jidai 'Missing' RMs & RMs who have not yet updated their RM List profiles. You may be the only connection back to them - please help us by contacting them directly to join us here at japansendai.org. Thanks.
---
News from the Mission: (see also 1970s vs. Now, Mission Newsroom)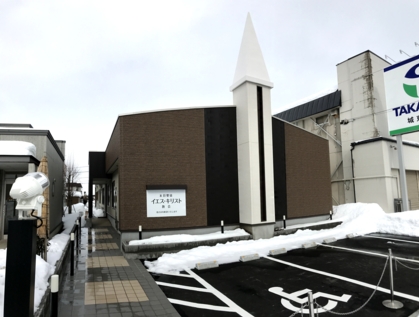 12/15: Sendai's Touzai (E-W) subway line opens; travel to/from honbu much easier; Zoo station is ~10 min. walk. Nanboku (S-N) line opened '87.

05/15: JR Senseki-sen up (

Ishinomaki-Sendai); damaged in 2011 tsunami. Joban-sen (Sendai-Iwaki) still closed @Fukushima Daiichi site.

03/15: iPads

in use as missionary tool, maps and email device

Radiation ?=no missionaries live in Fukushima & Koriyama. Missionaries travel from Yamagata & Aizu to visit, attend church every other week.
---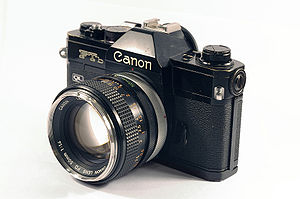 Share Your Best Mission Pics! We know you have (hundreds of) mission slides, and if you've digitized them, we invite you to share your absolute favorites by uploading them to the 'Photos' gallery on your individual RM Profile. We humbly request (require, really) you add captions to identify the young folks & locations in the photos-see FAQs for how-to. Thanks to all who have already shared their pics, and if you didn't add identifying captions, yoroshiku & onegai. (see Clark Shurtz' profile for a nice example-scroll to bottom of his profile to view)
---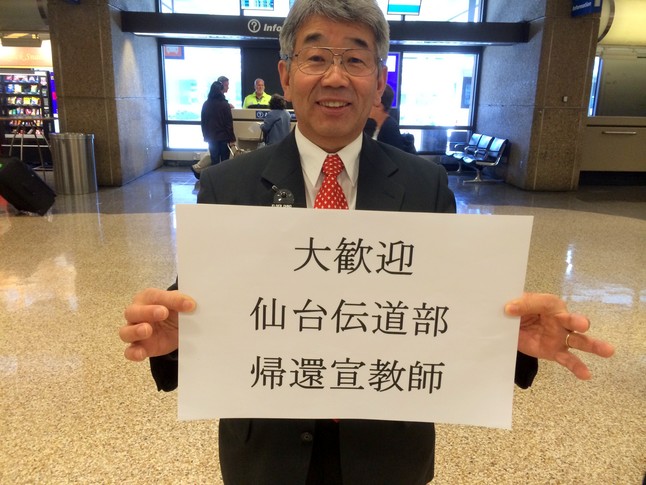 Next Reunion?
In
US:
2019
(every 5 years)
See also links to reports and photos under Reunions link@left.
---
Site Enhancements:
2011 Daishinsai /Tsunami/Quake pages added

Added 'RM List by Start Date' list

Started re-key/copy of Profile info​ from predecessor site - a work in progress
---
Feedback Site feedback/suggestions are always welcome-if we messed up somehow, don't hesitate to set us straight using the 'Contact Us' link. Thanks.
---
Email notifications from this web site: For those of you with spam blocking or email filtering capabilities, please add noreply@classcreator.net to your email account as a safe sender in order to receive email communication from our Site. We don't want you to miss receiving 'private message' emails sent through the Site from other RMs. If you think you're receiving too many Site notification emails, change your preferences on the 'Notify Me' link under Member Functions at left.